The "Best Benefit" Parade

So far, what's been recovery's best benefit?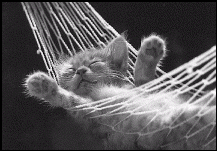 For me it's been the calm and quiet that arrived once my
addiction's chatter and wanting for more came to an end.

What about you?

Breathe deep, hug hard, live long,

John - Free & healing for 11 years, 9 months and loving it!