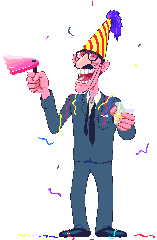 Let's have a parade in honor of Marty, who recently celebrated 12 years of freedom!
He has given and given and given to this group throughout all of those years.
In Marty's honor let's post our stats.
Just take a moment and celebrate him and yourself!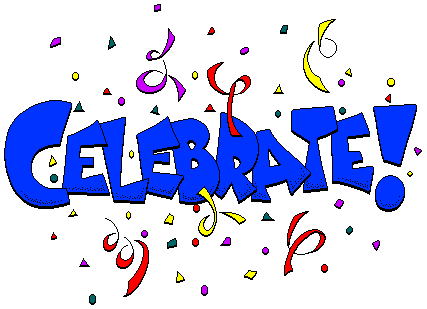 Sal - Nine years, eleven months, one day, 18 hours, 27 minutes. 90594 cigarettes not smoked, saving $15,853.99. Life not gone up in smoke: 44 weeks, 6 days, 13 hours, 30 minutes.