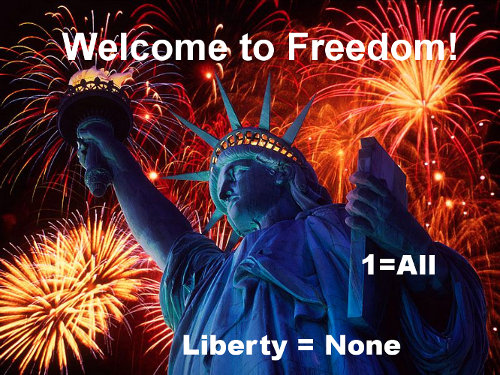 Ready to parade and celebrate your freedom and healing! Welcome to Freedom From Nicotine, where knowledge (
http://whyquit.com/joel
) transforms cold turkeys into smart turkeys!
Real drug addicts in every sense, there's only rule which if followed provides a 100 percent guarantee of success ... no nicotine just one hour, challenge and then day at a time! Yes,
within 72 hours
of ending all nicotine use your body will become 100 percent nicotine-free and peak withdrawal will be behind you!!
Your dependency's use guardian for years, encourage your emotional subconscious mind to change teams. There is absolutely no reason to fear, panic or feel anxiety about a temporary journey of re-adjustment that transports us to entire days where we never once think about wanting to smoke nicotine. After the first such day they'll become more and more common until becoming your new sense of normal. Embrace your healing and coming home, don't fight it. Baby steps, just one hour, one challenge and then celebrate!! Yes you can!


Breathe deep, hug hard, live long!


John - Gold x13


Free and healing for thirteen years, seven months and thirteen days while possibly
extending my life expectancy fourteen additional years by avoiding use of 298,591
nicotine delivery devices that would have cost a minimum of $55,336.28.