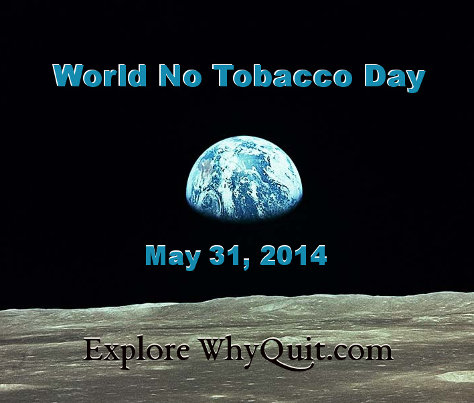 Freedom's 2014 
Saturday in New Zealand, welcome to Freedom and
WNTD 2014
, a golden opportunity to learn successful quitting's only rule - 
The Law of Addiction
.  If already underway or ready now to take back your mind and life watch
Joel's
"
How to Quit
" video.  
Want to hear the most liberating realization in my life?  My name is John and 
I'm a REAL drug addict - a nicotine addict
. Why liberating?  Because although I've comfortably resided here on Easy Street for nearly 15 years, acceptance of the Law of Addiction keeps me mindful that I remain just one puff away from throwing it all away.  Just one lesson and that first brave step, yes you can! 
Breathe deep, hug hard, live long,