Stopped in today to see what was going on in Freedom and noticed that someone had an anniversary, this long time quitter has been a quiet champion in support of many a journey to Freedom.....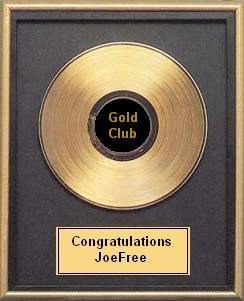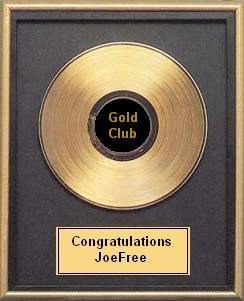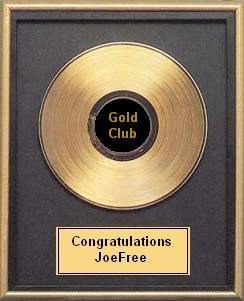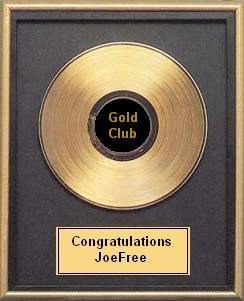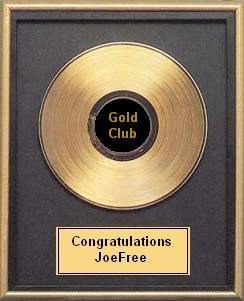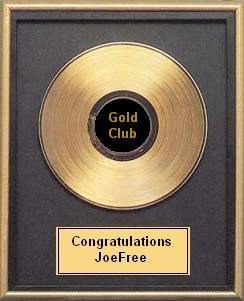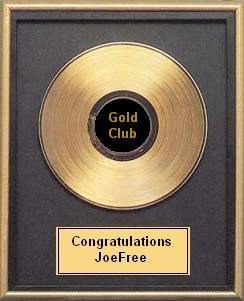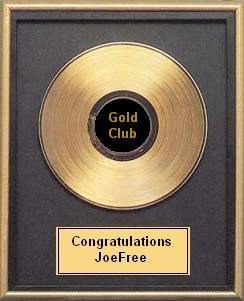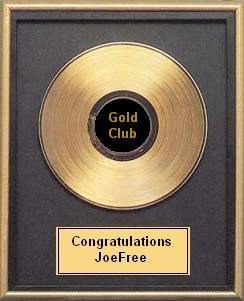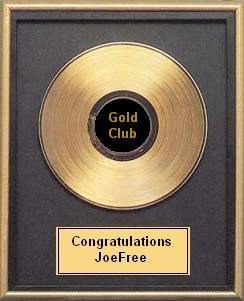 ...thanks for all you do on the boards in support of others, truly a member worth his weight in GOLD...
....so newbies, oldbies, one and all, let's all strut our stats and congratulate Joe J Free on a decade of Freedom....

JohnnyNoNic Gold
Free for 9 Years+
Saved over $15,500
Haven't missed mare than 64,500 nicotine delivery devices.
Spent over 7 Months of my life doing better things.
....and always remember you too can be just like Joe, as long as you.....
Never Take Another Puff