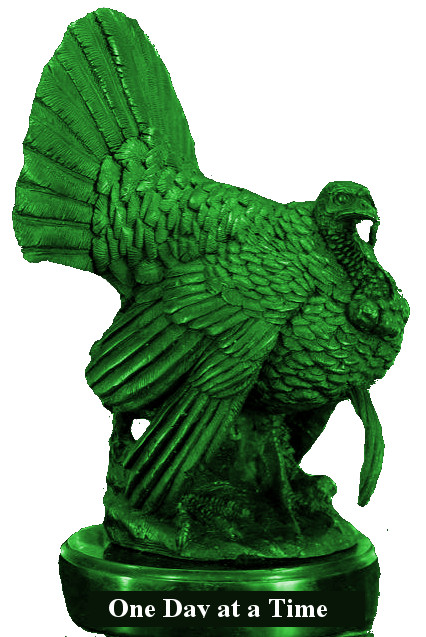 Freedom's Green Club
Please post your name here in Freedom's Green Club once you've remained 100 percent nicotine-free for one full month. 

Congratulations!  Just one day at a time, may you continue to choose wisely, to remain here on the free side of dependency's bars and allow your freedom and healing continue.  If so, there's one guiding principle, to stick to your original commitment to never take another puff, dip, vape or chew!