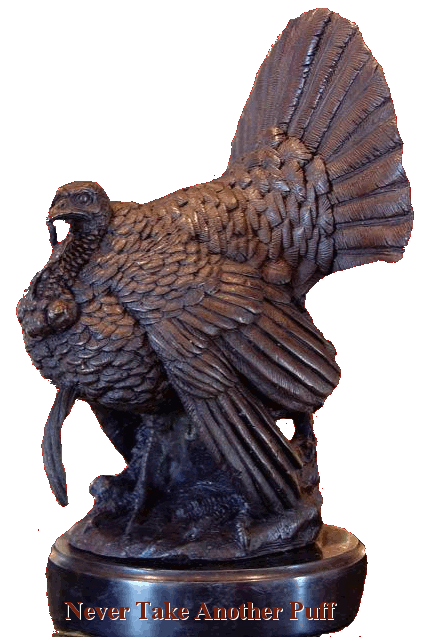 Freedom's Bronze Club
Welcome!  Please post your name here in Freedom's Bronze Club once you've remained 100 percent nicotine-free for three (3) full months. 

Congratulations!  Just one day at a time, may you continue to choose wisely, to remain here on the free side of dependency's bars as you begin your second season of freedom and healing.