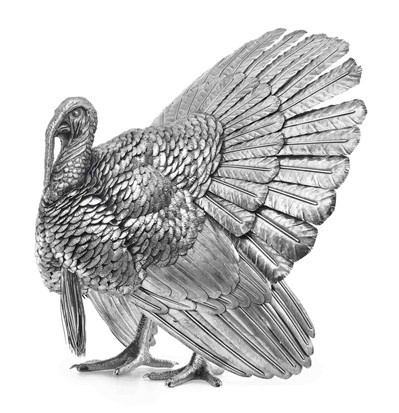 Freedom's Silver Club
Please post your name here in Freedom's Silver Club once you've remained 100 percent nicotine-free for six (6) full months. 

Congratulations on a half year of freedom and healing!  May you never forget that nicotine does NOT relieve stress and that one puff, dip, vape or chew will always be too many, while thousands won't be enough.